Learn America is a US Coast Guard approved training organization. We are authorized to run Coast Guard accredited training programs and, upon successful completion of each course, to issue certificates of completion under the authority of the Coast Guard. Learn America's courses, curricula, learning platform and blended training methodologies have all been approved by the USCG. We have also been approved by the NY State Education Department to run an online Maritime Academy as well as to provide professional training. Through our global associations, Learn America continues to partner with higher education institutions around the world.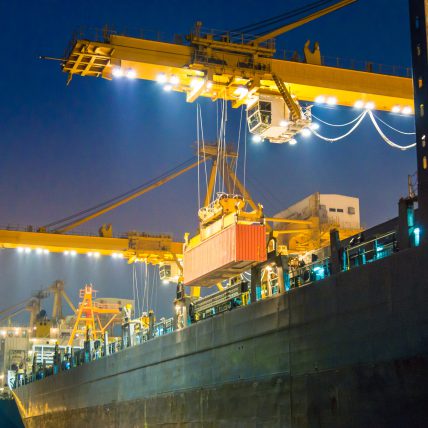 Partnerships with Training and Education Institutions!
We bring our broad selection of USCG approved online and blended training courses to enhance your curriculum! Lower your operating costs. Expand your curriculum and offerings. We work with you to offer a hosted learning platform that meets USCG requirements. We can also bring new courses to your campus with hands-on instruction from USCG licensed and approved instructors.
---